When you needed it done for yesterday, or someone to tell you the real situation, MasOceans has you covered.
We live to find solutions and to see the result of our reliable, frank and reactive service – clients who are happy, satisfied and can focus on their responsibilities, knowing their port needs are taken care of.
"Due to the nature of shipping, uncertainty will always play a factor, however I strive to reduce that from impacting my customers' businesses by giving them a reliable and personalised service."
MARTAXELLE ERUSSARD

Port agency representative

Bunkering port calls

Husbandry services

Cargo agent

Owners' & charterers' attendant

B/L issuance & switch

Owners' protective agent (OPA)
Logistics manager

Panama & Suez canal transit provider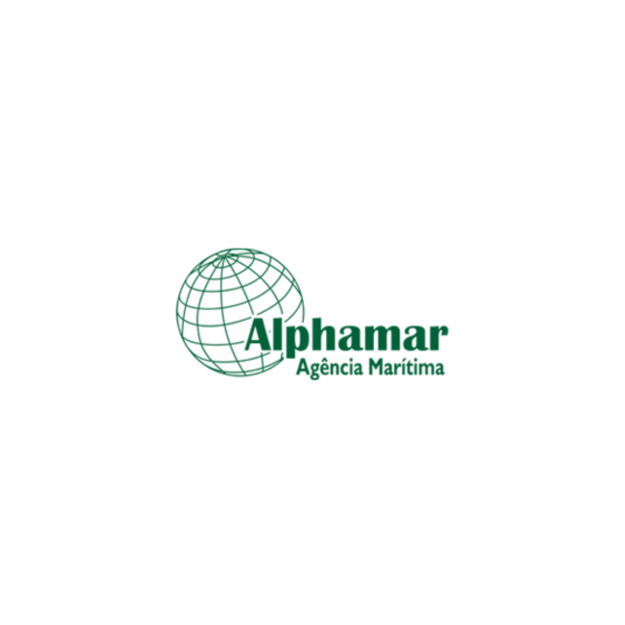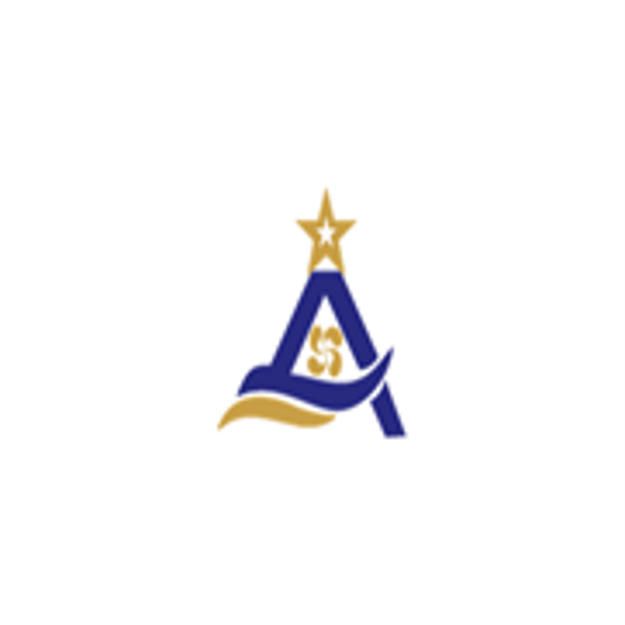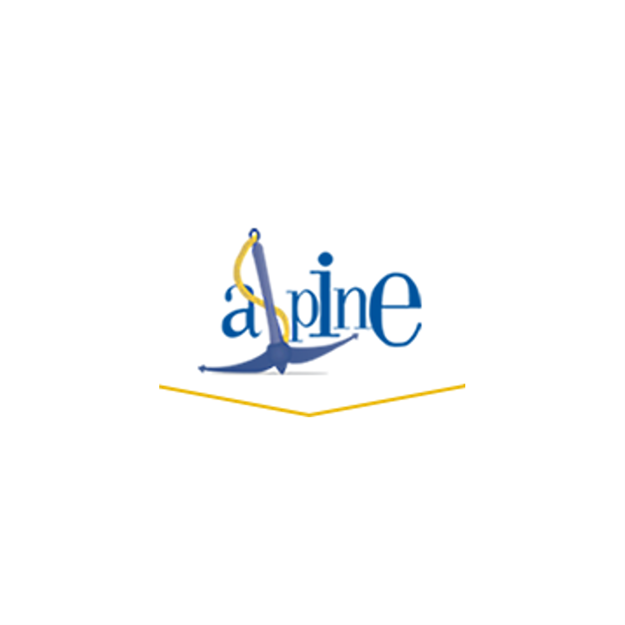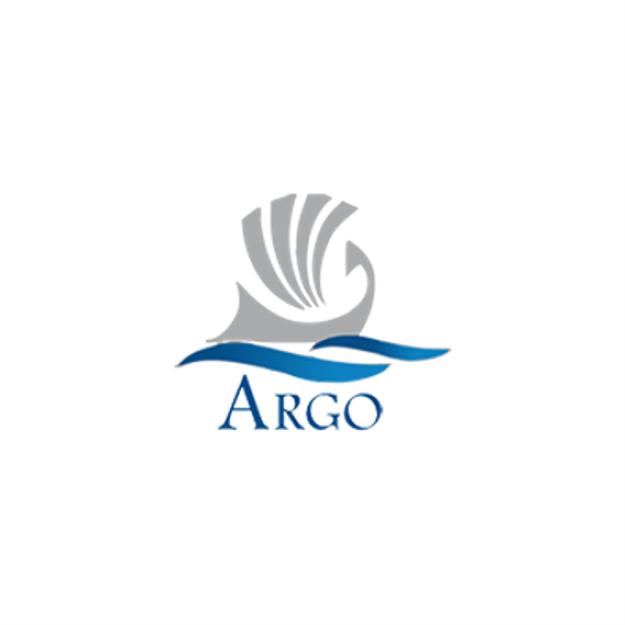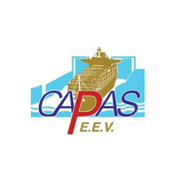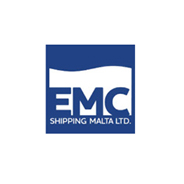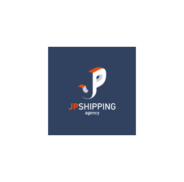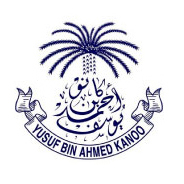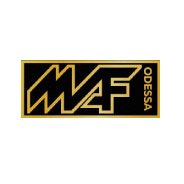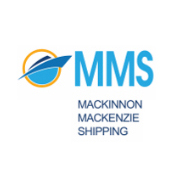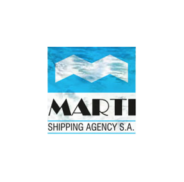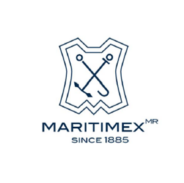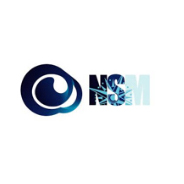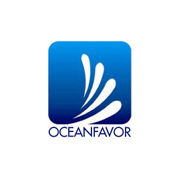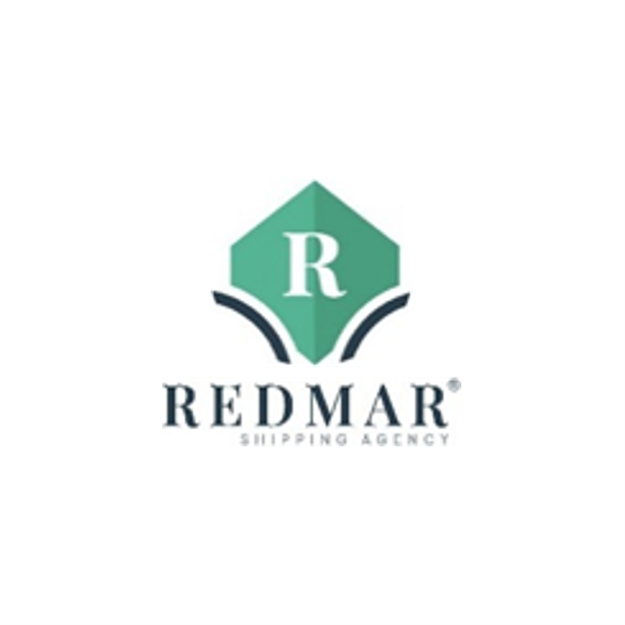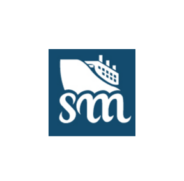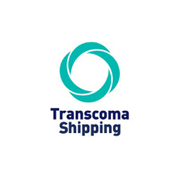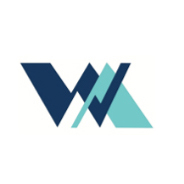 These are combined figures for business generated by our agents over a one-year period
Working with MasOceans agency network has truly been the right choice. Over the years we have worked with several shipping agencies competing for services but during that time we have had a lot of concern over our vessels. We must say that we now have a Shipping Agent that now really cares for and works for us unselfishly. Our concerns are easily managed by the reassurance and customer service we are getting from MasOceans. Whenever we need a vessel to be attended in difficult ports we can rest easy that they are looking out for us and our customers. MasOceans are giving an outstanding service for a long term business partnership and not for one time customer. Geogas is handling LPG vessels and each customer has a different requirements, we choose MasOceans to take care of our vessels and our customers not only because of fees, but for their 24/24hrs communication and Customer oriented services.
This is a shipping agency that delivers – fast, frank follow up and most importantly, results. Over the past two years we have entrusted MasOceans SA with servicing our grains vessels in China, arranging a bunker call in Freeport, Bahamas, and during this time they have consistently stood out for using their local network and experience to protect our best interests. This has ranged from finding us a hull cleaning solution in China, arranging an unexpected and urgent payment on our behalf to ensure our vessel's smooth departure, and responding to our inquiries on OPA services, PDA, ports restrictions, port news and data, bunkers attendance, in Spain, Yanbu, Pakistan, Brazil and other parts of the world. Our business has benefited from reduced shipping delays and costs thanks to working with MasOceans SA and their proactive approach to shipping.
I particularly enjoy cooperating with MasOceans due to the dedication provided to find the best suitable solutions and fully understanding the urgency some matters can have. It is an important relief to know that when you need an immediate attention it will be understood and help will be provided accordingly. With its extended network of local and competent Agents MasOceans is able to provide worldwide services leaving us to concentrate on the most essential activities and priorities.